Fully Loaded
With features like LED headlights, realistic engine sounds, and even FM radios, Kid Trax ride-on toys encourage active, independent play.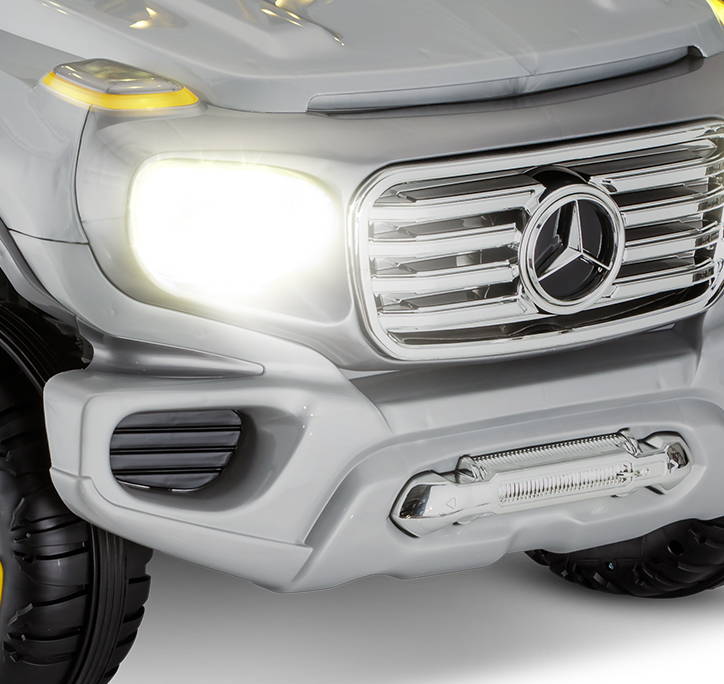 Fueling Imagination
Our partnerships with leading car, construction, and entertainment brands like Marvel and Disney, allow you to put your child in the driver's seat of their very own playtime adventure.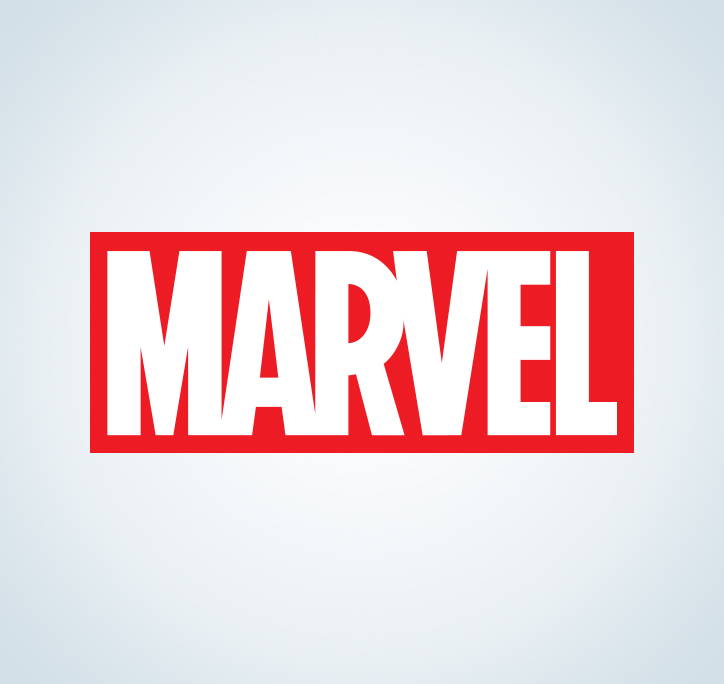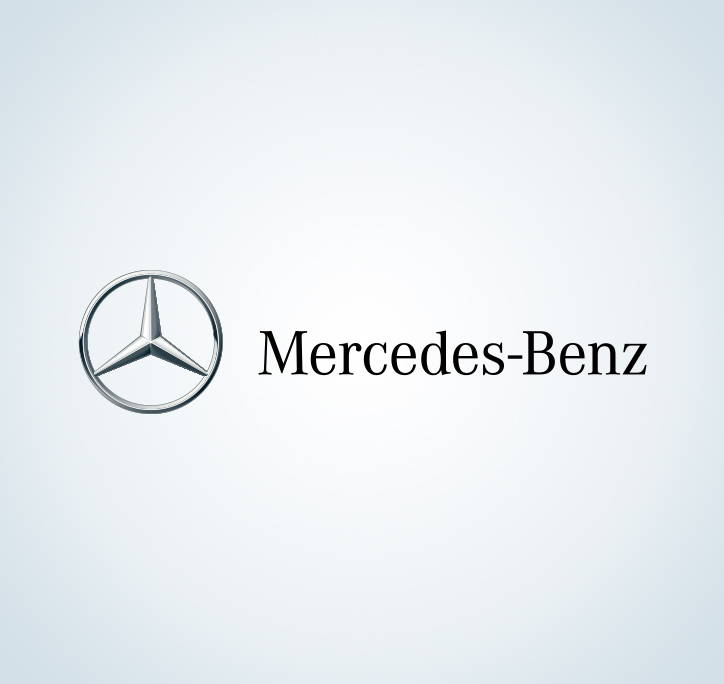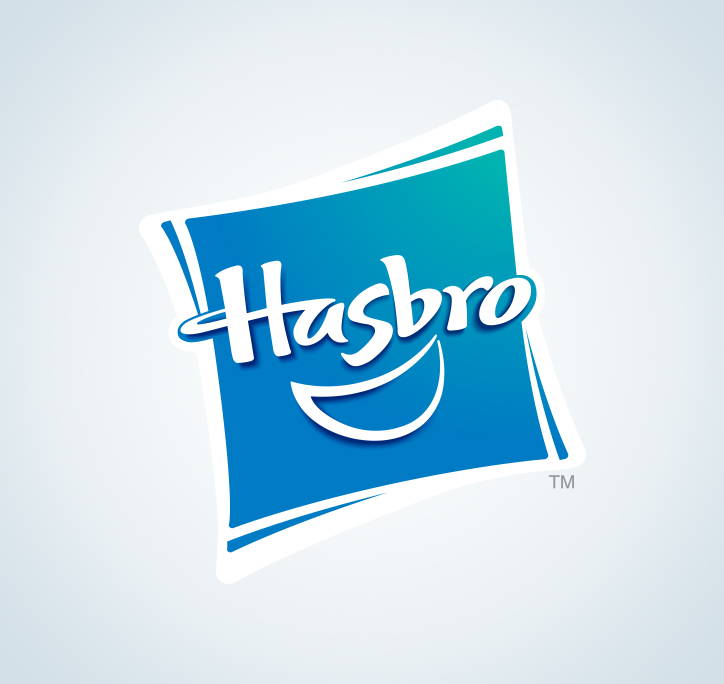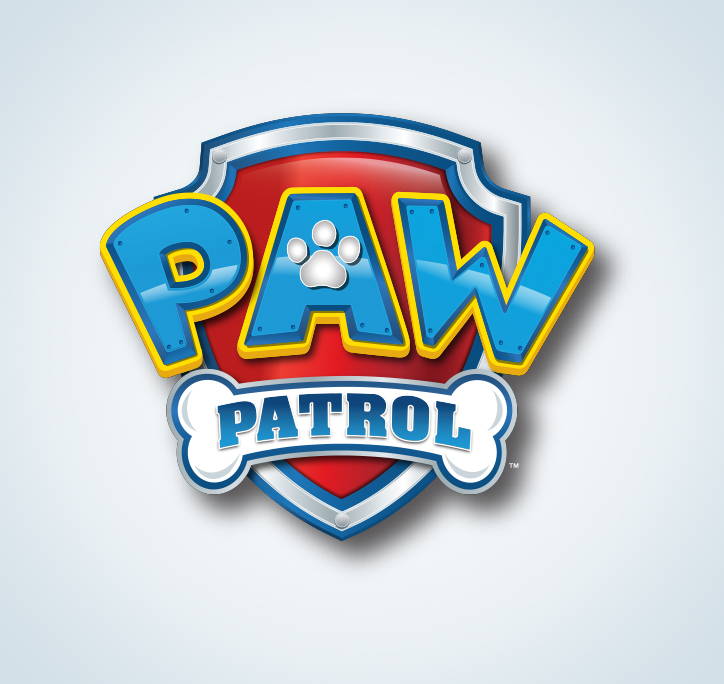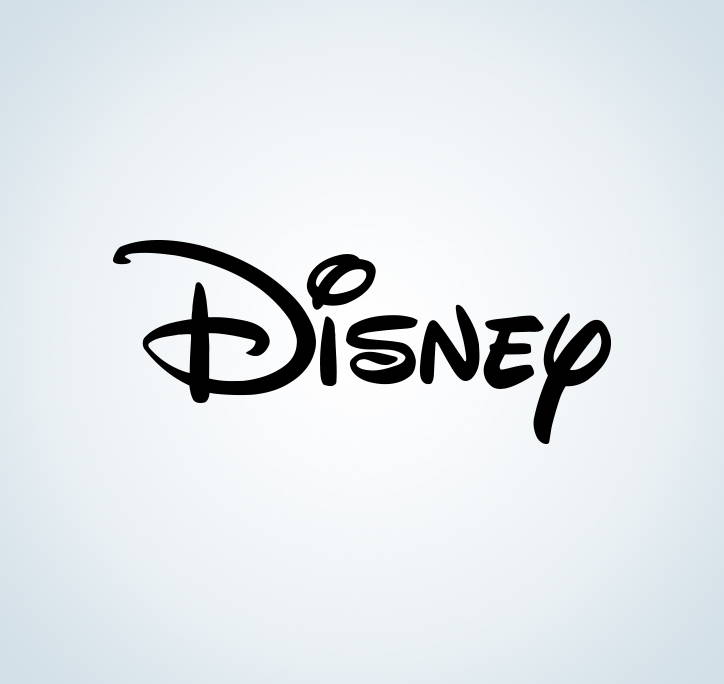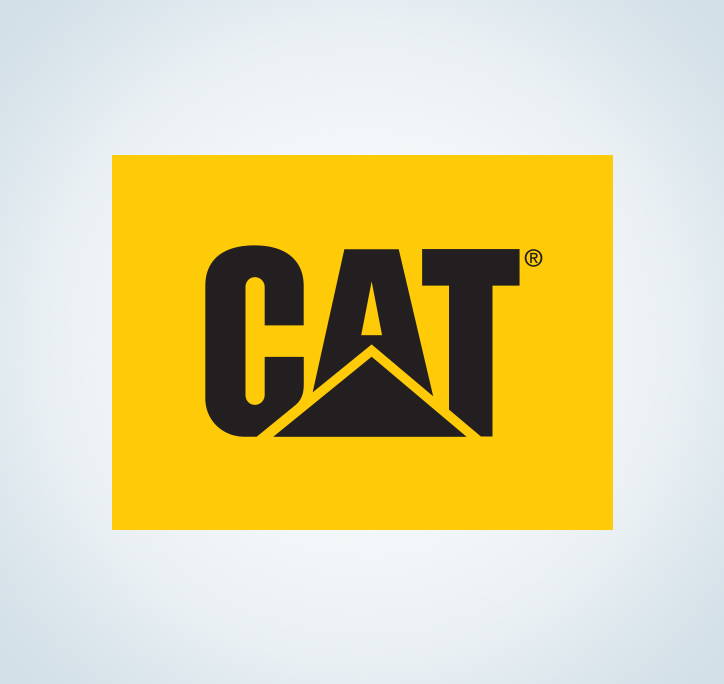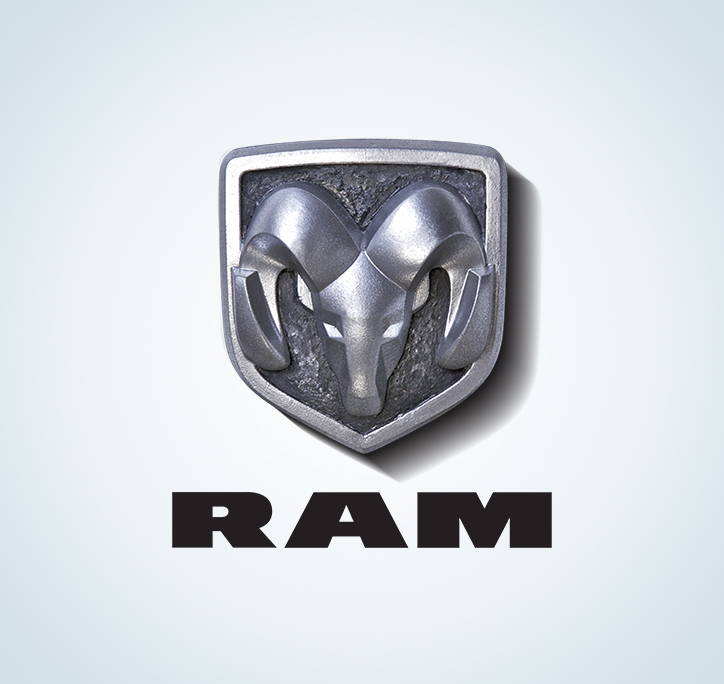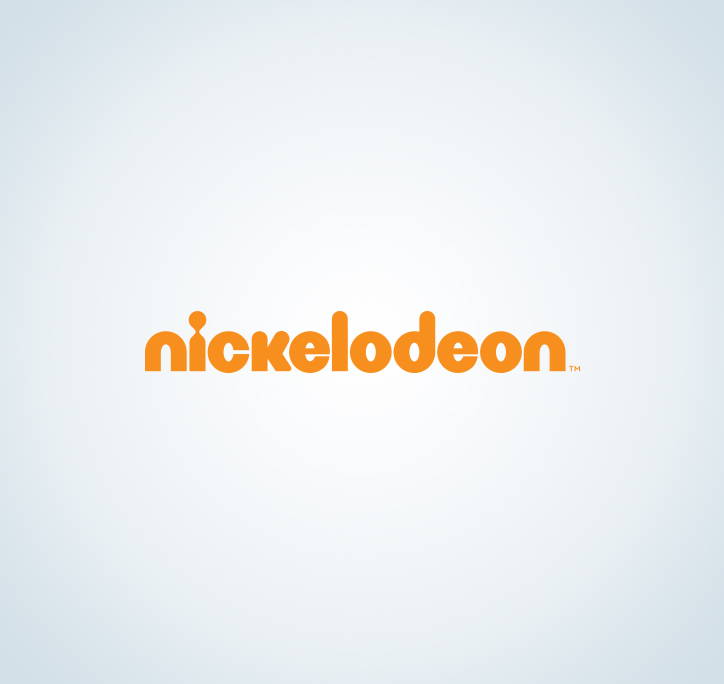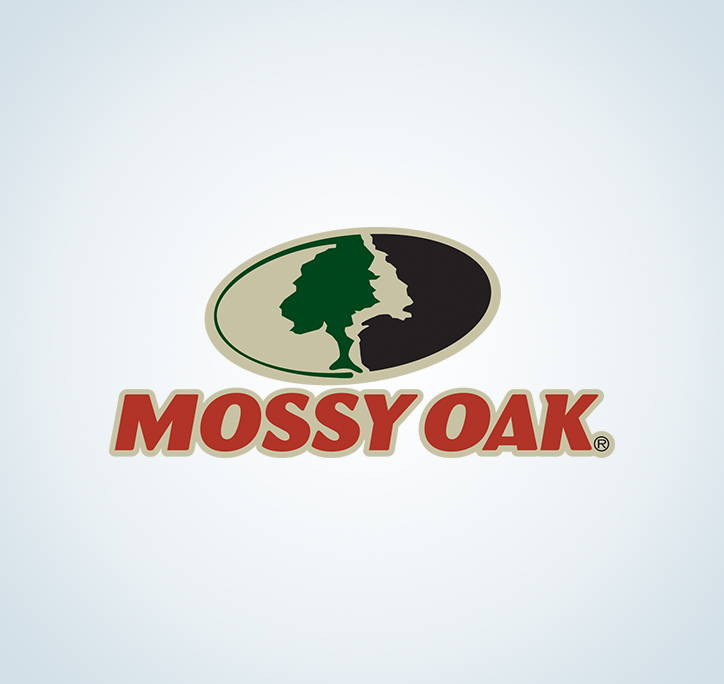 Easy To Use
Our products are designed to help you get more playtime out of your toy. The Direct Connect Charging system found on many Kid Trax toys makes charging easy, while our Power Trax rubber traction strips keep wheels from slipping.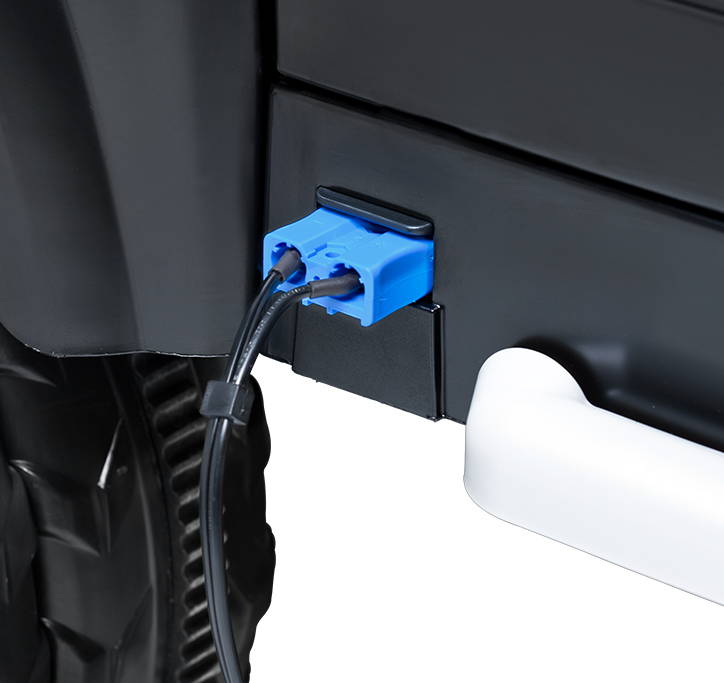 Built to Last
Rigorous product testing and crucial features, such as steel frames and best-quality batteries, are just some of the ways we build durability into each Kid Trax toy.