Cognitive
Throughout childhood kids are rapidly learning from the environment around them, developing skills like critical thinking, cause and effect reasoning, and decision making.  Play helps them build that skill set.  "What happens when I push a button?" "What do I do when things don't go like I expected?"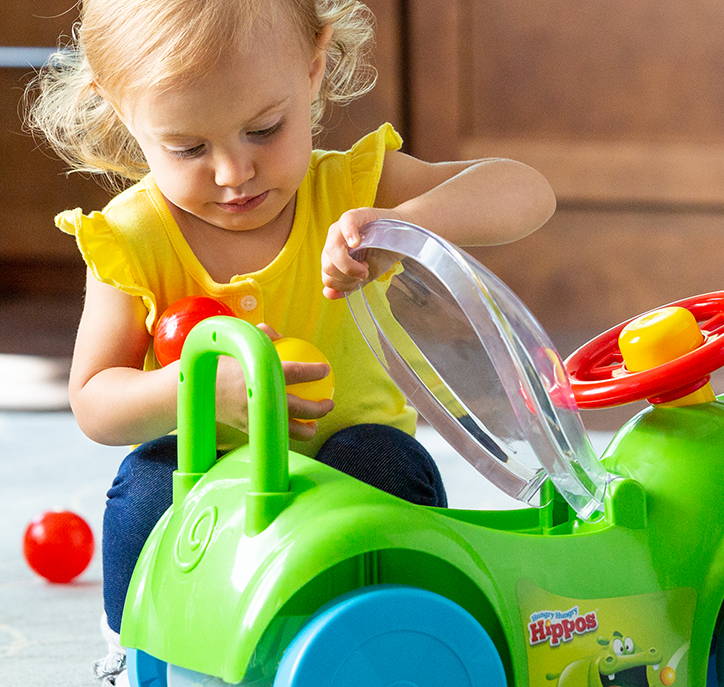 Creativity
Play gives kids a chance to truly let their imaginations run wild in ways that they have control over. Whether they are mimicking real people and situations or creating a world of their own, play allows the freedom to explore new possibilities and think outside the box.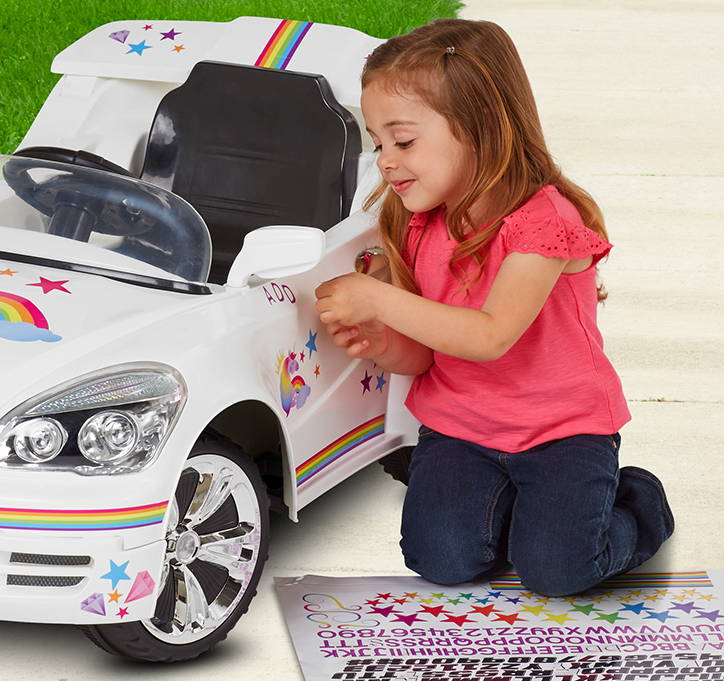 Communication
Communication is a learned skill. It isn't always easy to understand what people are saying and not saying. Through group play children begin to learn this art, not only the spoken word but also facial expressions and body language. Further, role-play activities give children a chance to use new words, building their vocabulary.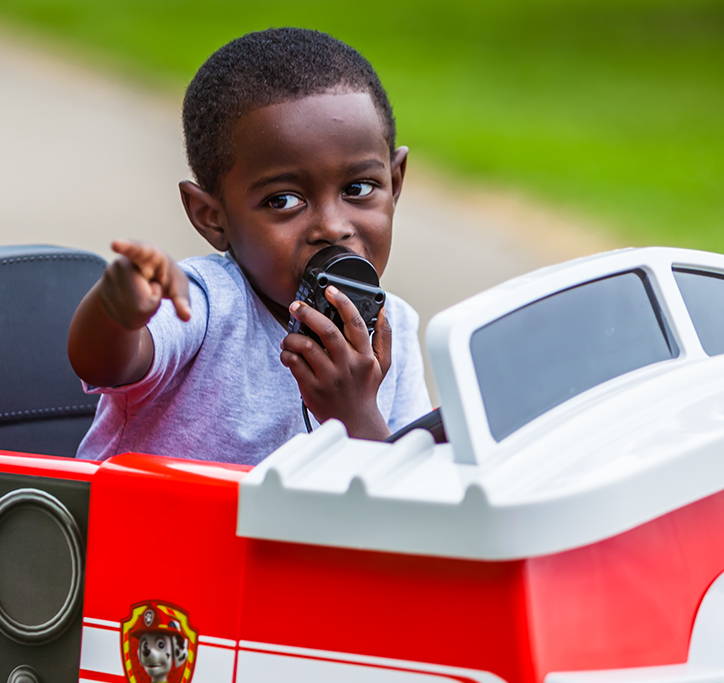 Social
Taking turns, crafting stories, and just playing together helps kids learn how to create and maintain friendships. By playing together or in groups they learn skills such as collaboration, compromise and conflict resolution. These valuable social skills will not only help them navigate childhood, but will also serve them throughout adulthood.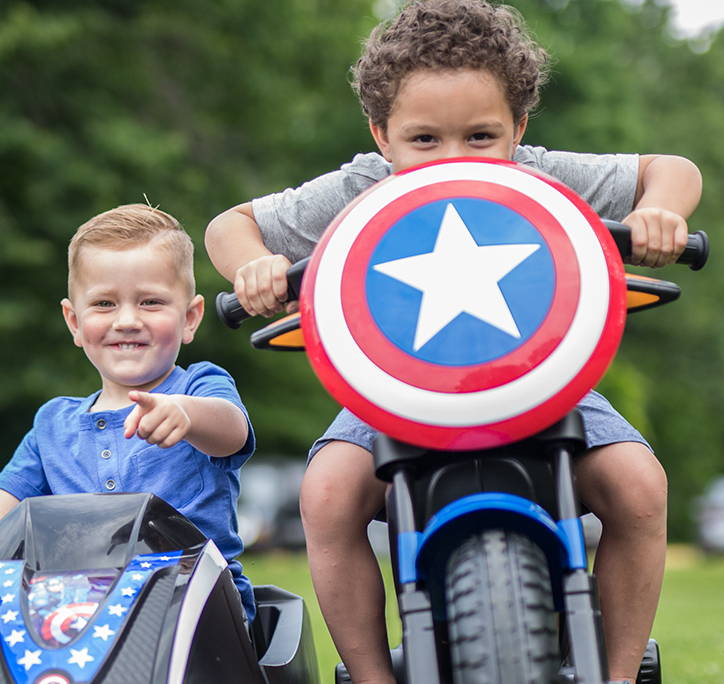 Physical
Active play is critical for a kid's physical development. Through active play like climbing in and out of the toy, using the controls and just moving, kids improve coordination and motor skills. As an added bonus, they expend natural energy (which promotes better eating and sleeping habits)!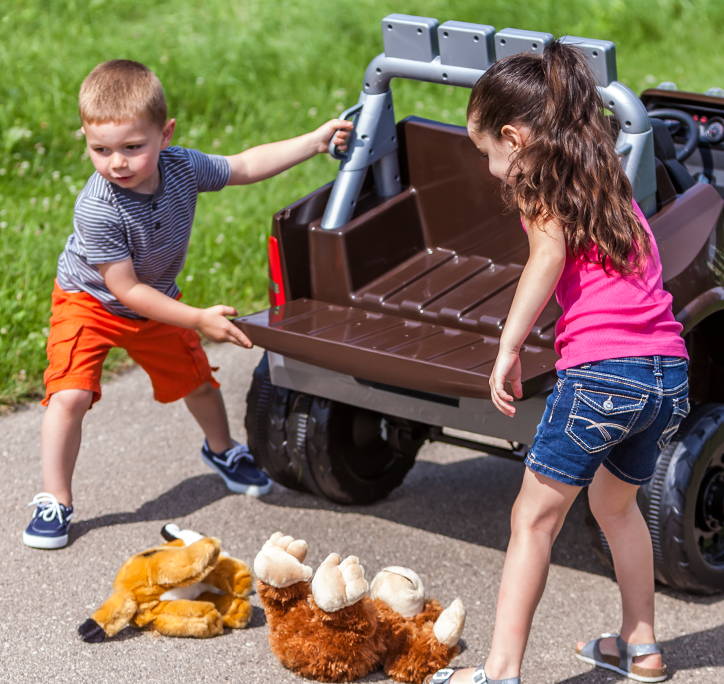 Emotional
Imaginative play helps kids learn how to process and express their emotions.  When playing with a ride on toy, kids often become part of the story, assuming roles and learning how to deal with emotions through situations they can control.  Role-playing like this gives them the opportunity to practice empathy and understanding